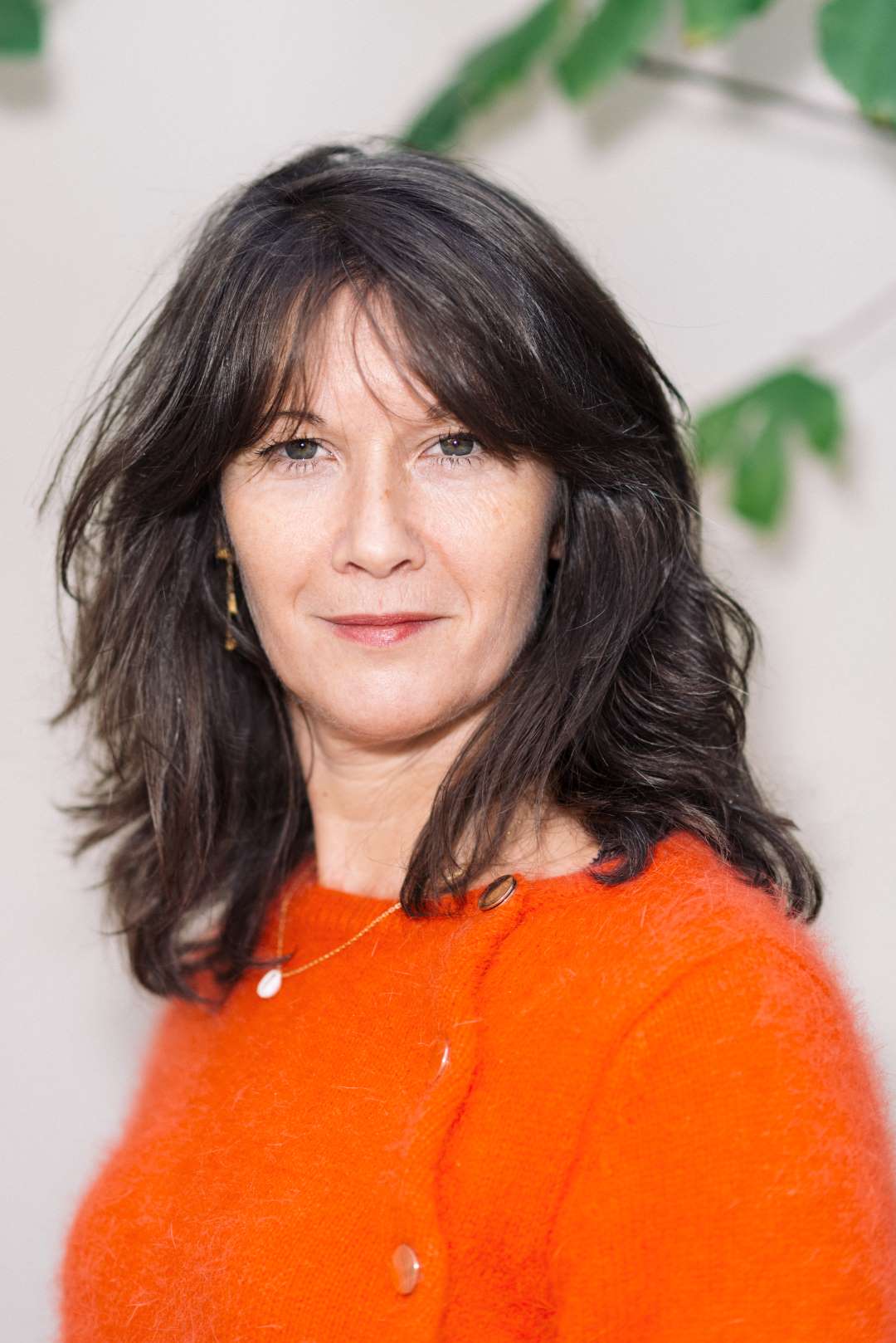 Cécile Brazilier
Project Manager and Director
Consultant and project manager in the field of social innovation for several years, she has been particularly interested in new pedagogies and informal learning systems for adults and children. She has often worked with the Academic Affairs Branch of the city of Paris to set up workshops, with the Ile de France Region on training programs, and with the European Commission on projects related to e-learning.
She conceived the "sustainable development" charter, associated with the creation of the Moderato-Montessori Pantin school in France by the founder, Christine Allain-Ledru.
She is the initiator of the Moderato Barcelona project and manages the school and the team of educators to offer the best educational service to your children.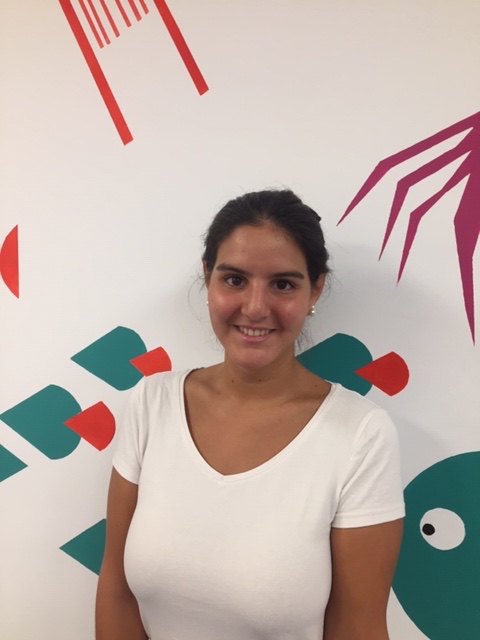 Alexia Iñigo Menezo
Educator: Class 15 months-3 years
Born in Barcelona, Alexia has spent a large part of her education and professional career in Switzerland. She has received a degree in Montessori Teaching for 0-6 years olds (From AMI-Geneva) and a TSEF (Senior 'Technician' in Childhood Education) degree.
She is passionate about child education, her vocation and admiration for the Montessori philosophy emerged from her childhood, school guidance and her family's links with the International Montessori Center Palau-Girona.
Alexia has accumulated more than 7 years of experience in the education sector in Montessori Schools in French-speaking Switzerland (Nyon) with different stages from 0 to 6 years old and then in Barcelona. Her linguistic skills allow her to address children in French, Catalan and Spanish, as well as in English.
Of a young and open character, her hobbies include; the study of child pedagogical activities, the innovation in this field are part of her hobbies, and cultural trips.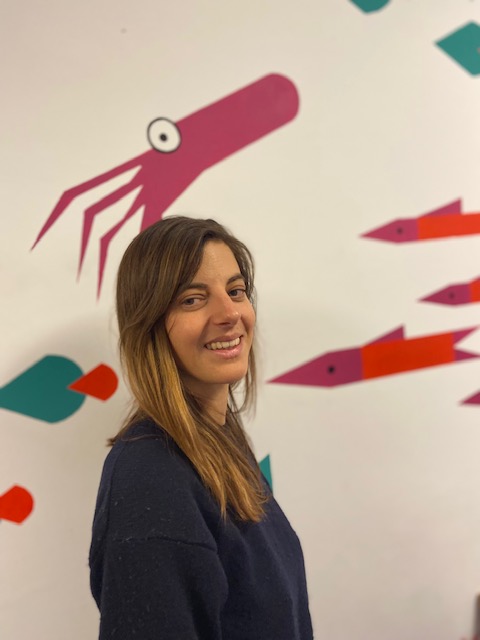 Isabelle Des Longchamps
Educator: Class 3-6 years
Her studies led her to spend a year in Spain in Seville and a few months in Africa in Dakar.
During a field study in an NGO in Dakar, she worked with street children. She participated with educators in marauding to meet them and give literacy classes. It was during this trip that her vocation for pedagogy was born, even though her interest in education had long been one of her passions.
Back in Paris, she discovered the Institut Supérieur Maria Montessori (ISMM) and decided to train as an AMI educator for 3-6 years old. Freshly graduated, she left for Canada for a year where she worked as a French educator at the Montessori school in Montreal.
After this first experience she decided to return to Paris where she was offered a position at the Montessori School of Paris (which is the application school attached to the ISMM). She spent four years in this structure, which was very rich in learning, pedagogical innovations and experience with children. She observes the importance of a secure physical and psychological environment that favors the pleasure of learning but also allows the child to reveal himself: "the child is a unique individual: to learn he must feel accepted, loved, secure and an actor in an environment that encourages, nourishes and supports him" Maria Montessori.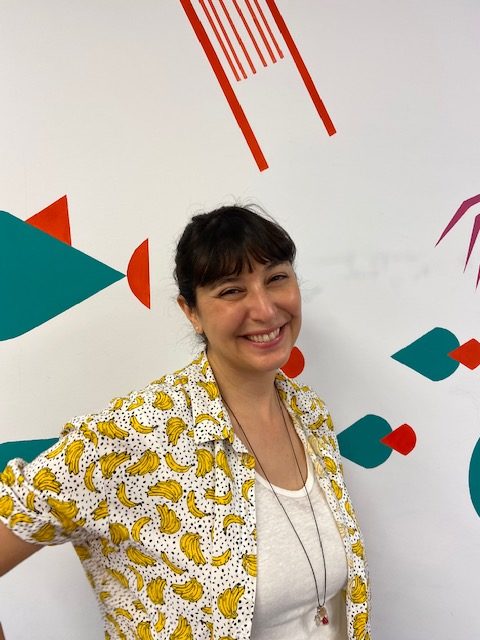 Yamila Castells
Classroom Assistant 3-6 years
Yamila spent her childhood in Argentina, surrounded by rivers, forests and strong winds. Her passions are education and music.
Her curiosity to discover the world led her to live in different cities and countries, until she decided to move to Barcelona in 2010.
She first studied art history, photography and music. After graduating, she started collaborating with NGOs by organizing photography workshops. She continued as a volunteer in various educational, artistic and environmental projects over the following years.
Years later, while working in the south of France, she realized that education was her true calling and chose to pursue her professional career in that direction. In the context of teaching music, she then developed a different approach to music, focusing on exploration, development of the senses, enjoyment and following the rhythm of the students.
In 2015, she became a Cambridge University Certified English Teacher. Continuing to refine her teaching methodology she focused on the interests and needs of students, and the importance of the physical and emotional environment in building their confidence and providing a positive learning experience. She specialized in childhood and discovered the joy of storytelling, music, free play, art and science projects into educational activities.
All of these experiences inspired her to become a Montessori guide. She strongly believes that observation, effective communication and self-awareness are the key for children's development.
In her spare time, Yamila is passionate about world music, playing drums, studying evolutionary astrology and practicing Qi Gong.